All for your service need !
The company has full-time PhD students in engineering
majors at national key universities, full-time master
students, undergraduate graduates, And top masters
with 30 years of diamond industry design, cutting and
polishing experience.

The company is equipped with Israel Sarine's
professional laser cutting machine, rough design
machine, high-definition HD finished machine,
Olympus ultra-high-definition microscope,
diamond grinding equipment, colored gemstone
grinding equipment, and professional
testing equipment for parallelism of small tables.

For product testing, the company has professional
high-precision equipment for testing fluorescence,
stress, infrared spectroscopy, and Raman spectroscopy;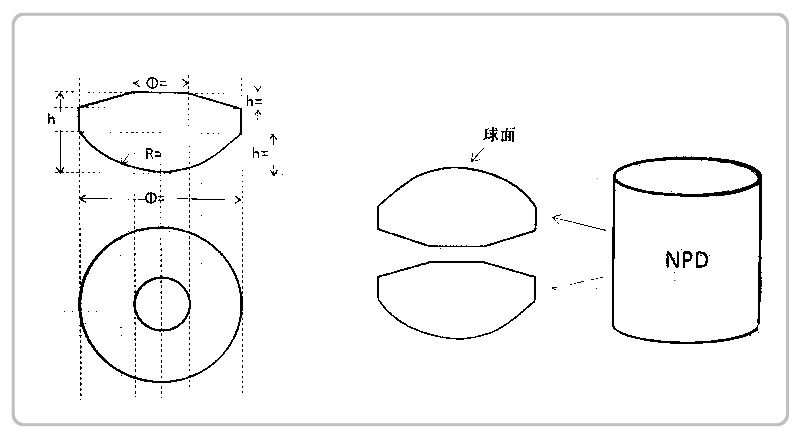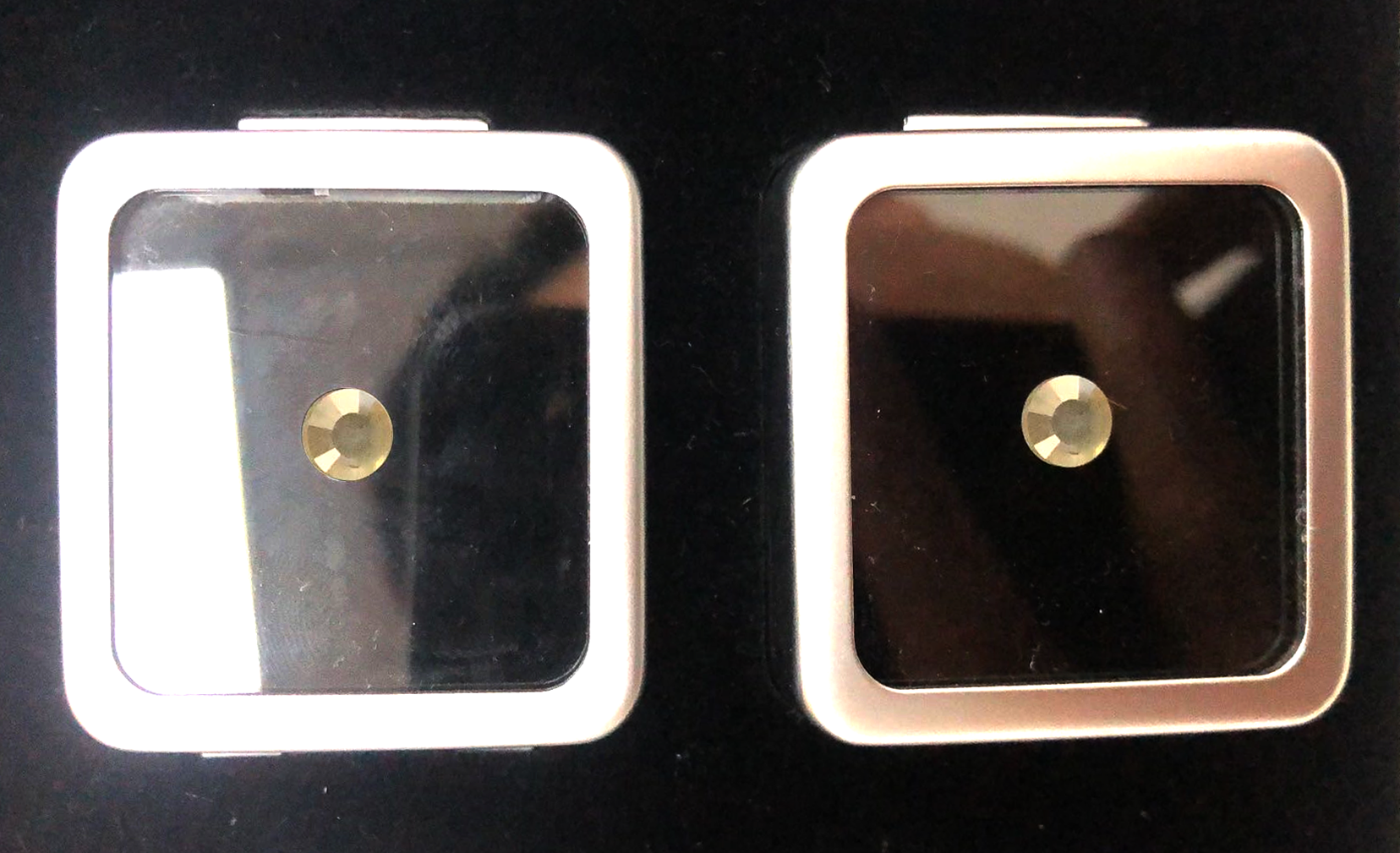 Polishing of diamonds of various sizes and shapes
Customized according to customer's drawings, samples and requirements
We can provide various types and shapes of anvil repair services, single-bevel repair, double-bevels repair,as well as
three bevels of repairs are available, after receiving the damaged anvil, it will be carefully checked to give the best
maintenance plan, as far as possible to ensure the original size inconvenience, according to customer requirements,
Inch and height repairs, if the damage is too high to repair, we will not charge any repair costs.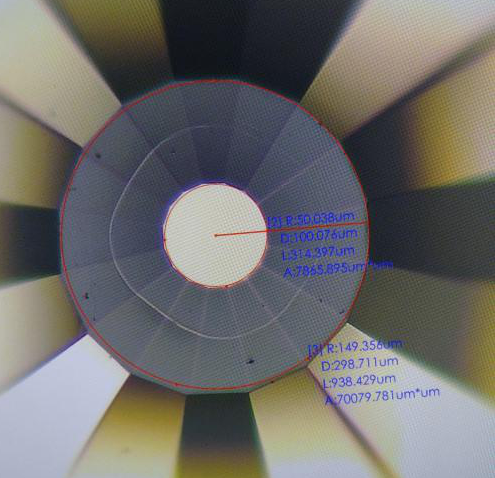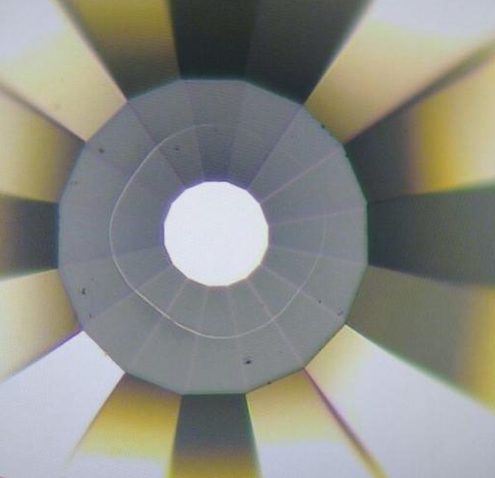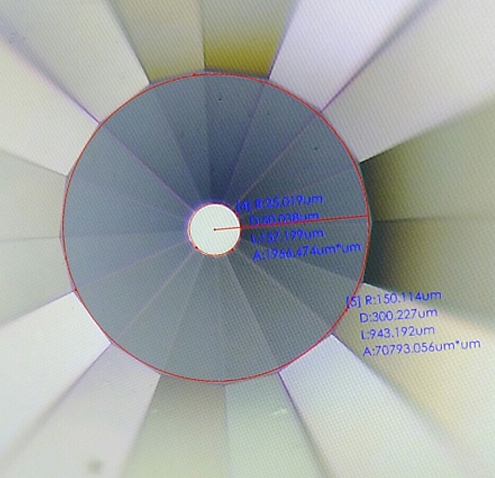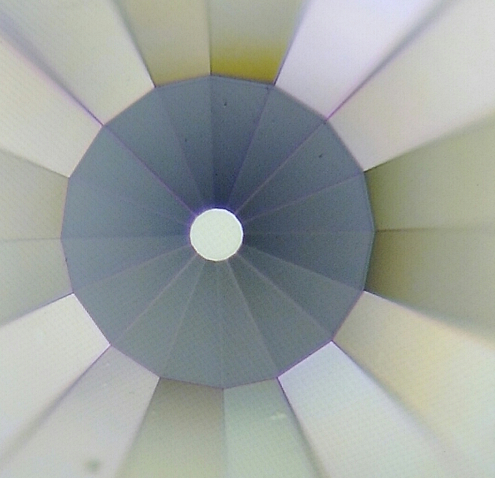 We can provide nanoindentation head, as shown below :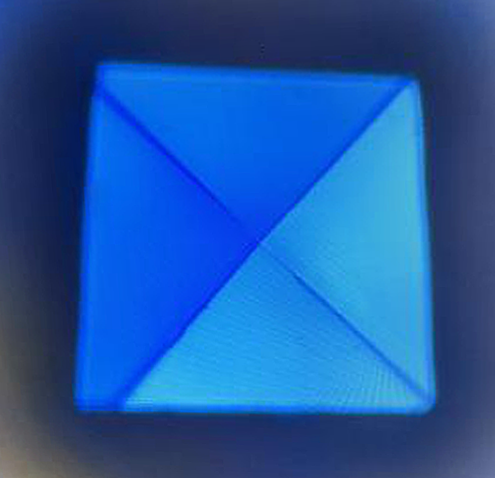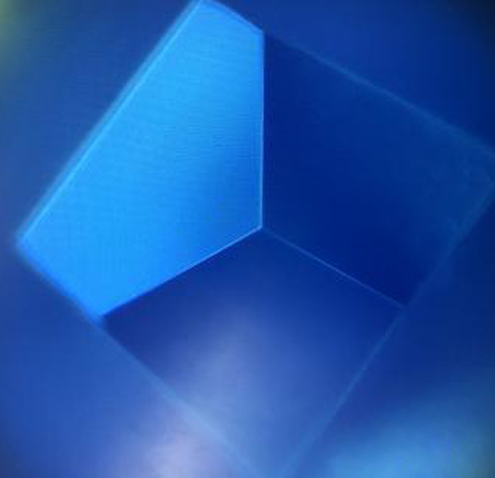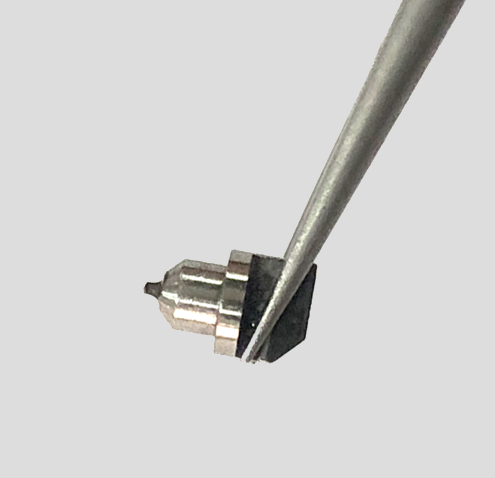 We can provide perfect nano-indentation indenters, Vickers hardness pyramid indenter,
Knoop hardness pyramid indenter, and repair services for nano-indentation indenters.
* Optical Grade Diamond Window Single Chip
We provide diamond single wafers for optical window testing, such as: 6 * 6 * 0.1mm, 5 * 5 * 0.1, 4 * 4 * 0.1,
3 * 3 * 0.1mm, 3 * 3 * 0.3mm, test diamond Under the condition of 13.5KeV, the transmittance is 90%, which
meets the requirements of optical level window.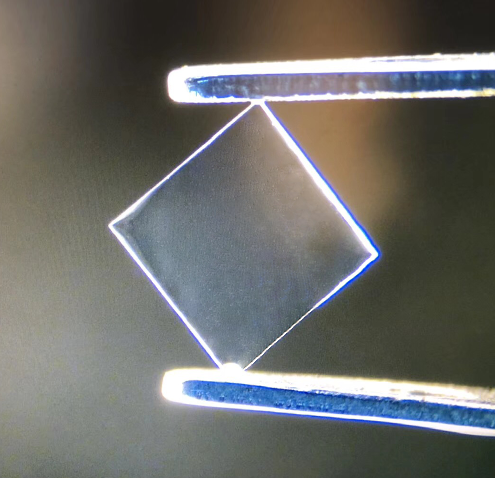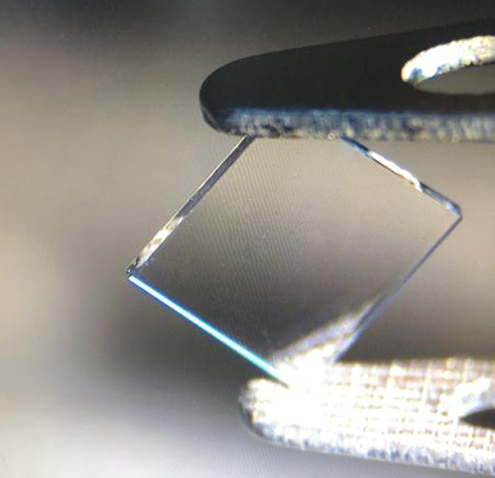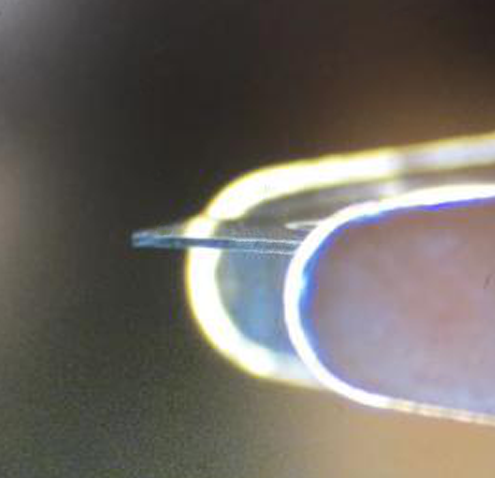 Customers can provide the own design
And related indicator parameters
Precision polishing
Make finished products strictly according
to requirements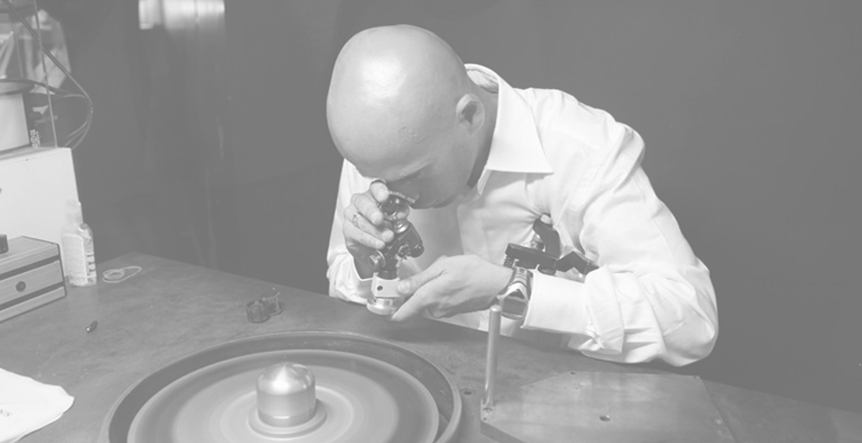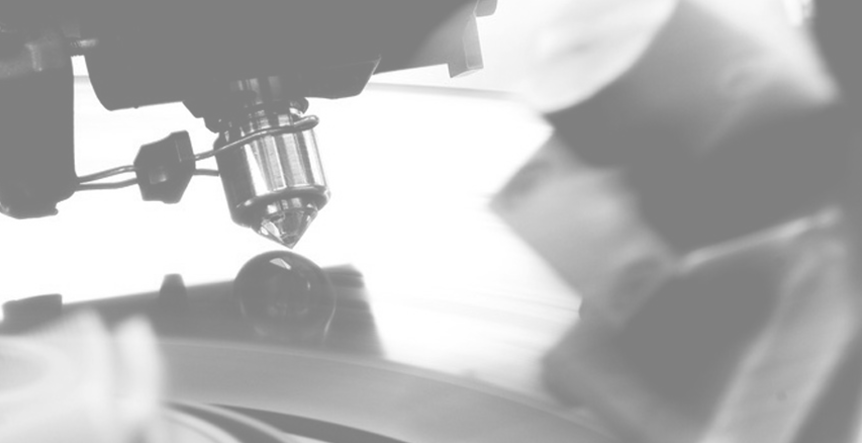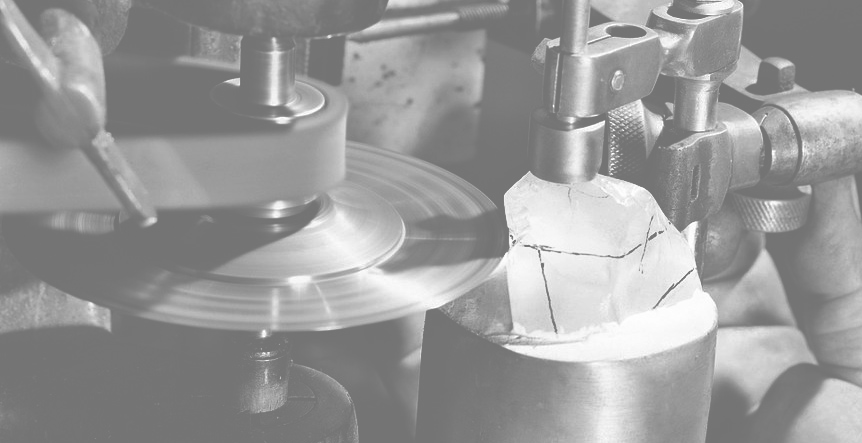 Selection of various types of
rough blanks imported from abroad
Each rough rough is
screened layer by layer
Each rough is finely polished
The size error range is
controlled at + -1um
30 years of industry
top master Handmade
Seiko Professional Focus
Persevering for perfection