Focus on ultra-precision
machining of ultrahard
materials technology
Diamond anvils pressing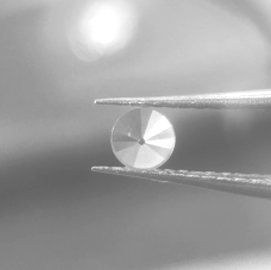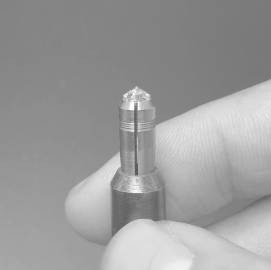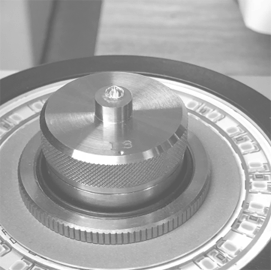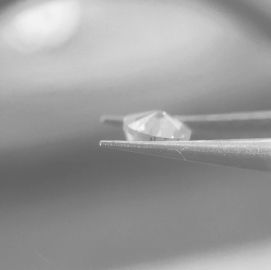 Megabar-Tech is relying on Shenzhen / Hong Kong's first-line technology
advantages and industry resources; and national key scientific research
institutions and universities' resources; Long-term research and
development and production of anvils and other related products.
PRODUCT DESCRIPTION
Diamond anvils Standard Design, Diamond anvils Boehler Design
Diamond anvils Diacell Design, Moissanite anvils Standard Design,
Moissanite anvils Boehler Design, Moissanite anvils Diacell Design,
Sapphire anvils Standard Design, Sapphire anvils Boehler Design,
Anvils of various specifications and sizes with mass production capacity

In addition, it has related infrared spectrum test equipment and Raman
spectrum test equipment, which can accurately measure various types
of anvils and provide customers with the most suitable anvils for
different needs.
The company has full-time PhD students in engineering majors at national key universities,
full-time master students, undergraduate graduates, And top masters with 30 years of
diamond industry design, cutting and polishing experience.

The company is equipped with Israel Sarine's professional laser cutting machine, rough design
machine, high-definition HD finished machine, Olympus ultra-high-definition microscope,
diamond grinding equipment, colored gemstone grinding equipment, and professional
testing equipment for parallelism of small tables.

For product testing, the company has professional high-precision equipment for testing
fluorescence, stress, infrared spectroscopy, and Raman spectroscopy;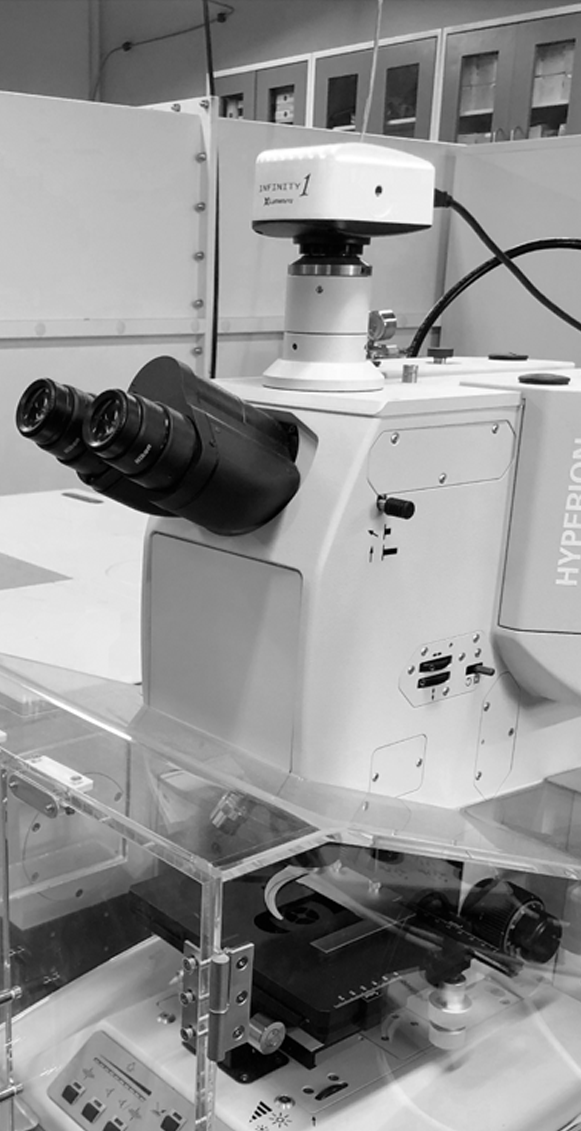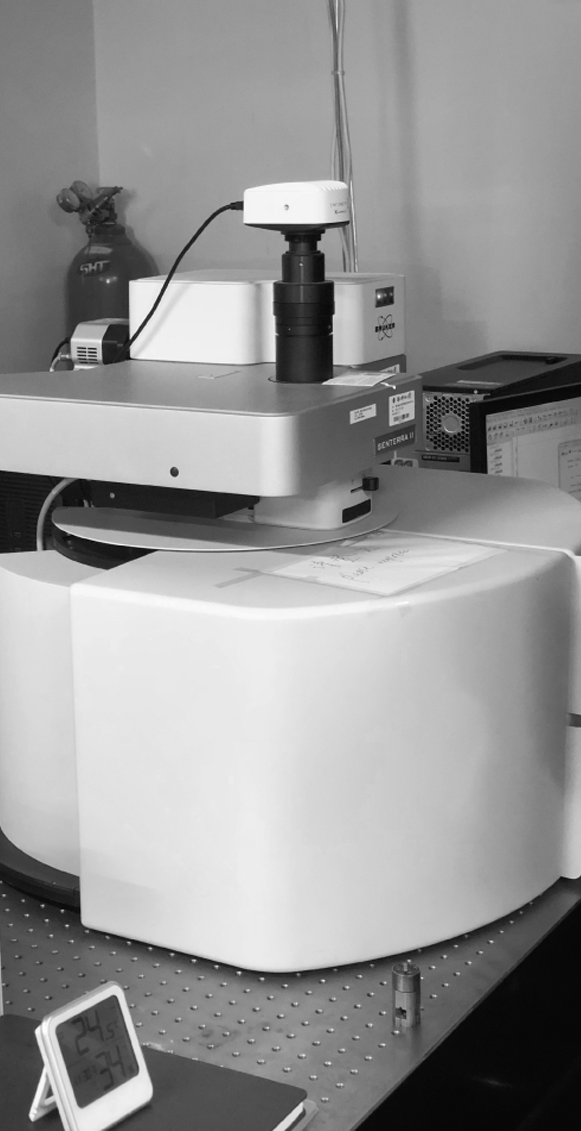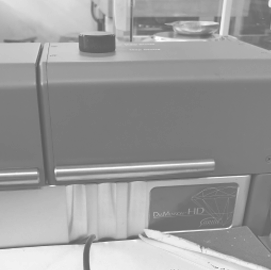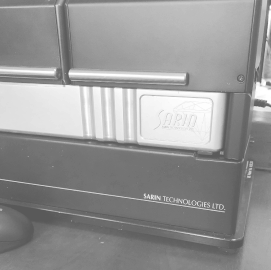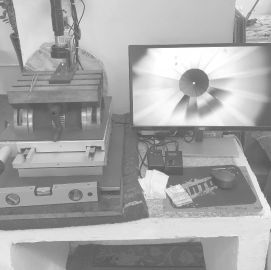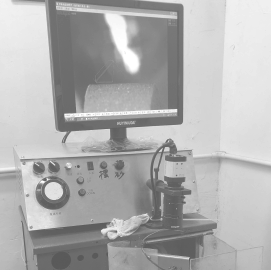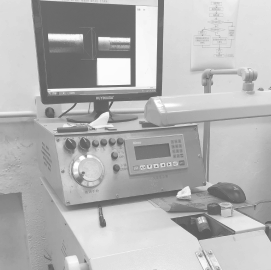 Raman spectrum
test equipment

infrared spectrum
test equipment
China Academy Of Engineering Physics
Sichuan University
Chinese Academy of Sciences
University of Science and Technology of China
Southern University of Science and Technology
Yanshan University
HPSTAR
Jilin University
The company can process small table sizes as follows:
20um, 30um, 40um, 50um, 100um, 300um, etc.

The company can process anvils with single and
double bevels 8deg and 6 & 12deg;

Comprehensive product, transparent price,
WeChat / telephone customer service online
24 hours a day, 365 days a year,
And provide a wealth of follow-up services and guarantees.
China Academy Of
Engineering Physics
Type IIas Boehler Design
C=400um 40GPa
Normal use
University of Science and Technology of China
Type IIas Standard Design C=100um 150GPa
Normal use
China Academy Of
Engineering Physics
Type IIas Standard Design C=50um 220GPa
Normal use
Moissanite anvils Standard Design C=300um 24GPa
Normal use
Sapphire anvils Standard Design C=100um 10GPa
Normal use
Sapphire anvils Standard Design C=200um 4GPa
Normal use
Southern University of
Science and Technology
Type IIas Standard Design
C=300um 66GPa
Normal use
Type IIas Megabar-Smart Design
C=800um 42GPa
Normal use
Use megabar-tech smart cell 21
Type IIas Standard Design C=100um 208GPa
Normal use
Type IIas Boehler Design C=300um 55GPa
Normal use
Type IIas Megabar-Smart Design
C=300um 100GPa
Normal use
Use megabar-tech smart cell 21